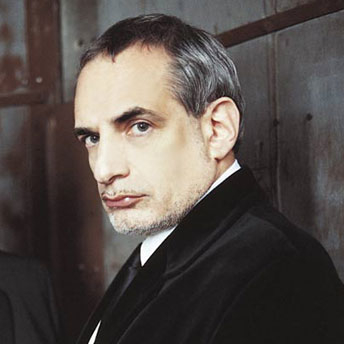 Interprète: Donald Fagen
Titre: I.G.Y. (What A Beautiful World)
Année: 1982
Billboard: #17
Donald Jay Fagen
(born January 10, 1948
) is an American musician and songwriter, best known as the co-founder (along with partner
Walter Becker
) and lead singer of the rock band
Steely Dan
.
Following the initial breakup of Steely Dan in 1981, he launched a long-running, if sporadic, solo career in 1982, spawning four albums to date. The fourth album,
Sunken Condos
, was released on October 16, 2012.
In 1993, Fagen and Becker reunited and have since toured and released albums as Steely Dan.